Paris Syndrome: Sometimes we need to be careful what we wish for
When I conducted a long-term brand tracking studies in both the airline industry and for destinations and destination marketing, I noticed that the Japanese consistently rated everything to do with France very positively.  For many Japanese people France, and particularly Paris, form an ideal of a destination – representing civilisation, beauty and culture.
But when Japanese people visit Paris, some suffer a severe disappointment.  Real life Paris is grittier and often fails to match their culturally freighted vision of civilisation – the streets are dirtier, the people less polite than they expect.  For many of us who love Paris, this juxtaposition is part of its charm. But the disconnect between the ideal and the reality can be so severe for some Japanese visitors to Paris that they seek counselling from their embassy. Indeed, it's a common enough phenomenon to have spawned a phrase: Paris Syndrome.
Think Nashville Syndrome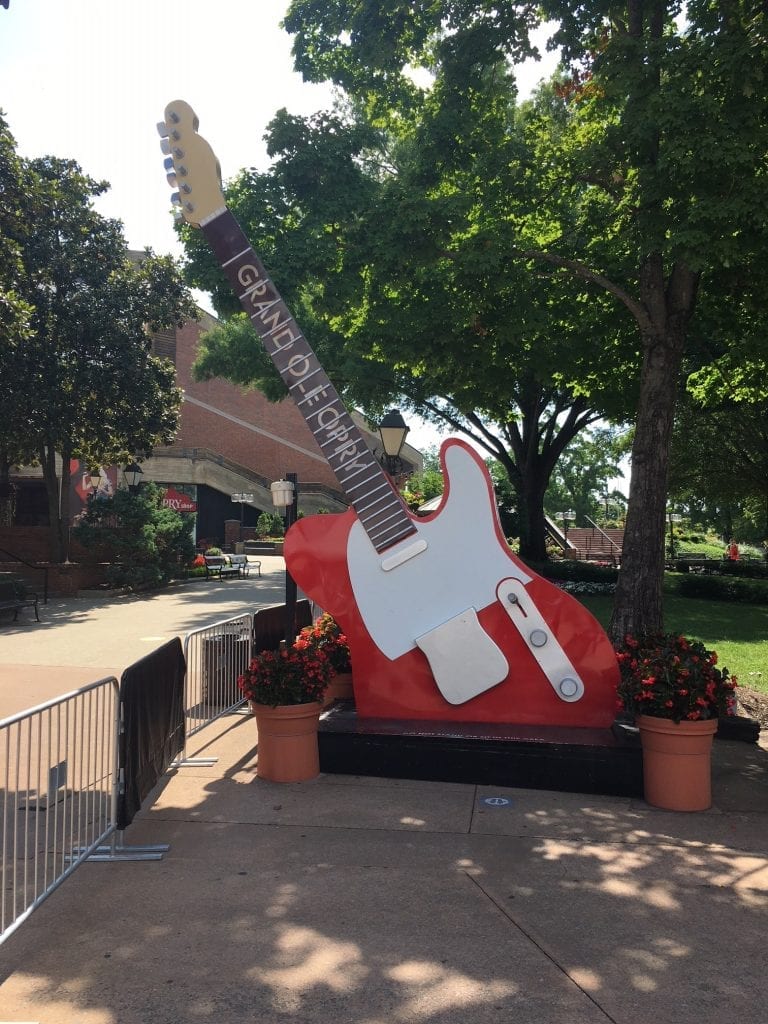 This came to me recently after an experience of my own which I am going to label Nashville Syndrome.  In this case, Nashville Syndrome is the antithesis of Paris Syndrome.  The strong, but pleasurable, dislocation you get when you enjoy something so much more than you expected.
I've just been at a major tourism research conference in the US (the Travel and Tourism Research Association International Conference if you are asking).  At the end of the trip, Bronwyn and I were planning to join a friend who was on an extended stay in Nashville. The choice was governed by that friend's presence and Bron's interest in the music scene there.  I was really tagging along as our flights to the conference were booked jointly.  Whilst I didn't dislike the idea, I can't say I was ragingly enthusiastic about it either. My principal association with Nashville is country music, whilst I'm more of a late punk/new wave fan myself. 
Life seldom works out the way we plan and for different reasons, neither the friend nor Bron ended up being in/coming to Nashville with me.  So of the three people going the least enthusiastic one was the only one who was there. 
But in fact, having just left Nashville, I had an absolute ball.  Partly that was because before going I had a pre-warm by some excellent coverage about Nashville in the local Australian media.  It talked about the vibe and gave me a sense of the built environment.  It's part of a content series Brand USA is running in markets like Australia to build dispersal beyond the main gateways using the story of music in America to reframe the story (Visit England did a similar thing a few years ago with England Rocks and it's a great tactic for both destinations).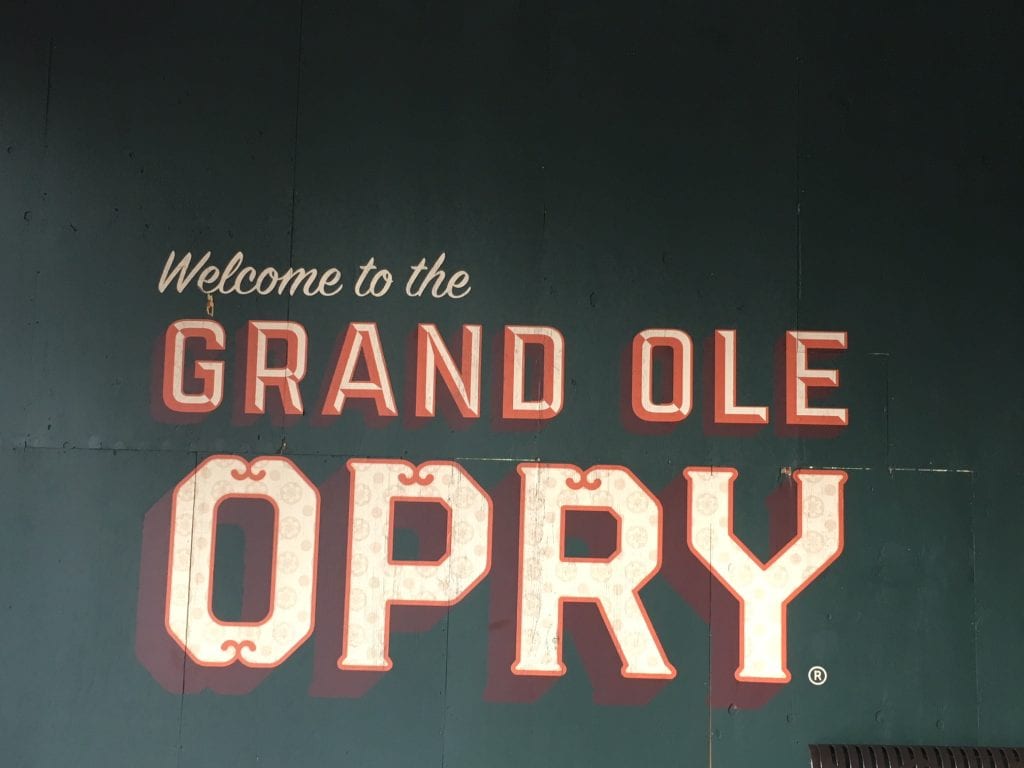 But I think the main reason was more that I didn't come with any of those freighted expectations with which the Japanese visit France.  Because I was expecting to go with two people who were far more knowledgeable about the destination, I hadn't done a great deal of research.  So I had a mixture of personal recommendations from other attendees at the conference and I kind of let the destination 'come to me' a little.  I started with the obvious – The Grand Ole Opry and the Country Music Hall of Fame.  Although the core of country still isn't my thing, the social stories behind it and the obvious engagement of my fellow visitors (all strangers) were fascinating. And some of the small details stuck – Loretta Lynn's pure voice, Elvis' Gold Cadillac.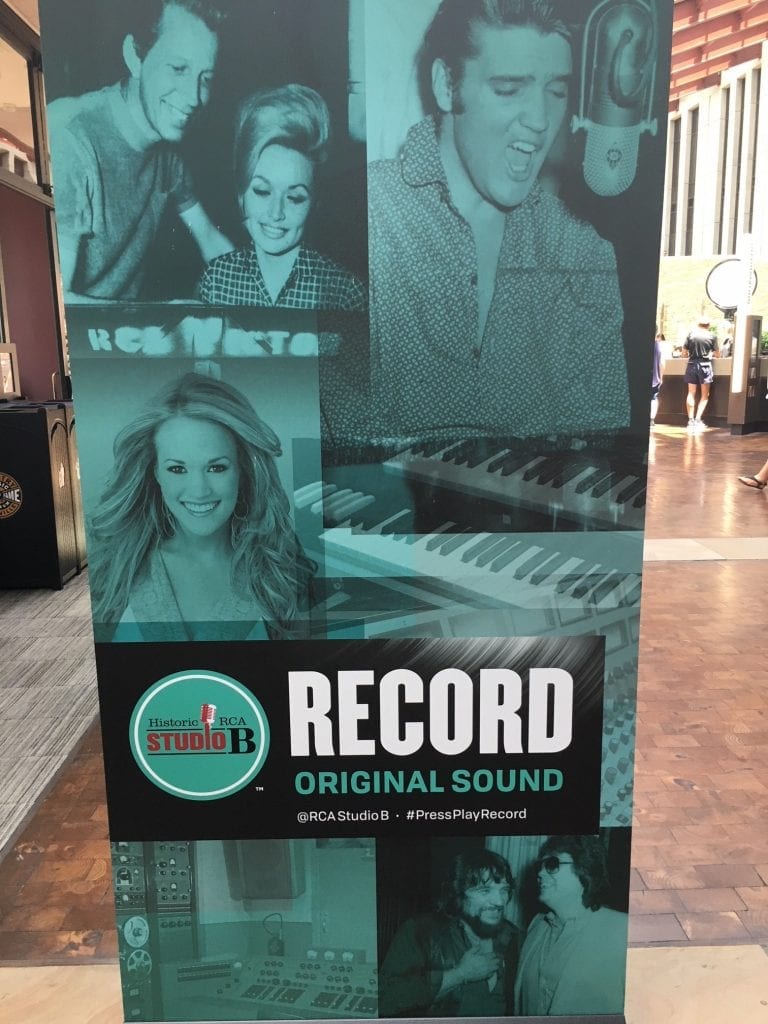 I also did the add-on tour to RCA Studio B and this was simply thrilling.  I knew of the connection to musicians I did like such as Elvis, Roy Orbison, and the Everly Brothers.  Studio B is still a working studio but also you can stand where Elvis stood, approach the piano he played and hear the music in the place where it was recorded.  I wasn't the only one moved – even grown (young) men were wiping their eyes.
Taking recommendations, I then went off to listen to live music in the clubs, sampling boutique gins on the way.
But I also uncovered some interests of my own – I stayed in and explored East Nashville on foot, went to the Nashville Farmers' Market, joined a new tour that tells the story of Belle Meade Plantation from the point of view of the enslaved and of course some wine and bourbon tastings.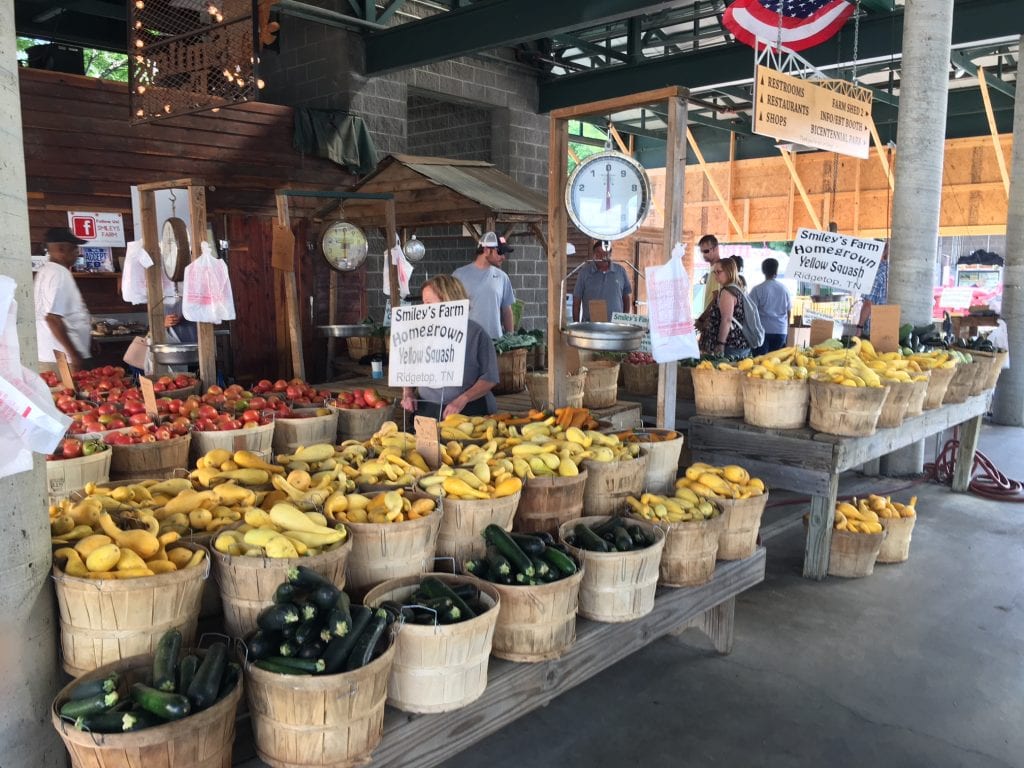 Having been once I now have a whole list of things I could go back for.
What are the implications for destination marketers?
It got me wondering.  As destination marketers, we spend so much time trying to get on people's bucket lists. And I've seen and heard disappointment when the reality for some reason doesn't match the rhetoric.  Weather that doesn't conform to the vision of a place or people doing wildlife spotting is a particularly fertile field for this. I'm also a big fan of serendipity (in fact MTR members can access my whitepaper on the topic here).
So I wondered, what if we challenged people not to go to their bucket list, but to build and try a serendipity list? Would we get more visitors, have greater advocacy if we tried to do that? A parallel example is how Avis raised its profits and profile by saying 'we try harder'. It certainly would help destinations that need to break out beyond a core demographic to embrace new markets.
After all, Nashville Syndrome is a lot more fun than Paris Syndrome*
(*Don't fear Paris, I still love you lots!)