Take a look at a few of our client's testimonials about our travel and tourism research services. We are happy to say, we constantly exceed customer expectations:
The MyTravelResearch.com subscription is always my go-to site for market intelligence to support our destination decision-making.
As busy destination marketers and managers, we all think we know what we're doing as we continually churn out reports, strategies, and plans….. then we browse the info, research, and resources on the MyTravelResearch.com membership site and remember why Einstein was labelled a genius… wasn't it he who said " If we knew what it was we were doing, it would not be called research, would it?
Thank you for your wonderful session last Monday [using trends to shape the future]. The session was invaluable and caused much discussion at our [strategy] session the next day.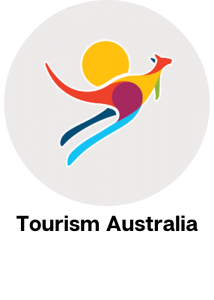 My Travel Research has provided Tourism Australia with tremendous support and depth of knowledge for our business needs over the past 5 years. Their strength lies within their strategic reporting and workshops provided for both our internal and external stakeholders in most of our international markets.
My Travel Research have a great knowledge and wealth of experience not only in all aspects of research but the Tourism Industry. A long list of industry contacts has led to a measured and considered approach with their recommendations and presenting together with regular seminars that help to keep the industry abreast of its ever-changing landscape.
I would highly recommend the services of Carolyn Childs and Bronwyn White from My Travel Research especially when seeking a passionate, whole-hearted and committed team for any project.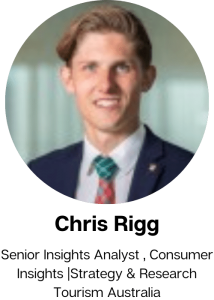 I have worked with Carolyn Childs and Bronwyn White from MyTravelResearch.com for many years now. As an advocate of research, insight and evidence-based decision making for the travel and tourism industry, I have seen first hand the value and importance of their work.
They have collaborated over the years with regional tourism boards, destinations and individual operators to deliver insights that go beyond the data and their work has helped greatly in understanding what statistics can mean for a business and how they can be applied.
Importantly, their insight reports are easy to read, practical and can lead to overcoming implementation paralysis.
Taronga Zoo engaged the services of Bronwyn White and Carolyn Childs from My Travel Research for a business critical research project in 2012. After considering the services of several competitor organisations My Travel Research were seen to have the combination of skills, expertise and speed of service required for the brief.
As Manager of Marketing and Tourism at Taronga Zoo I was delighted with the work undertaken by My Travel Research. They brought a practical approach to the work required and enabling a very significant program of work to be delivered within tight time-frames and on budget. Further to that they brought an innate understanding of the markets being researched and a carefully considered approach to identifying the breadth of knowledge required.
In particular, their expertise in the travel and leisure markets, including the international traveller market was particularly beneficial to this program of work. Prior to My Travel Research both Bronwyn and Carolyn have completed research programs for both Taronga Zoo and Taronga Western Plains Zoo. In all instances they have worked professionally and devised innovative solutions to our research requirements and I would wholeheartedly recommend their services.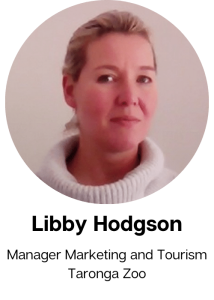 In view of the outstanding reputation of Carolyn Childs and Bronwyn White we did not hesitate to include My Travel Research in our tender and their response and approach was as expected outstanding. They undertook the work in three phases including Desktop research, Quantitative and Qualitative research. Throughout the process, they engaged with us as the client to ensure we followed and agreed on the process every step of the way. They demonstrated active listening and were always able and willing to guide us through the process.
I am not exaggerating when I say that MyTravelResearch.com has delivered the best consumer research outcomes and delivery mechanism I have ever seen. This incorporates a truly cutting-edge methodology that not only meets all our needs but totally exceeded our expectations. We were able to truly tackle head-on, some of the issues unique to regional tourism in a thoughtful and insightful manner.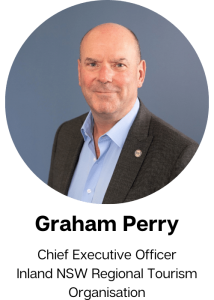 Thank you to Bronwyn, Carolyn and the My Travel Research Team for the excellent research and up to date case studies that you provide. The extensive information and practical interpretation has saved many hours of analysis and helps to ensure that I can allocate marketing dollars effectively, assists our industry to determine how they can develop to best meet the needs of the market and provides an important insight into the decision making process of our visitors. Keep up the great work and I look forward to a long and prosperous association.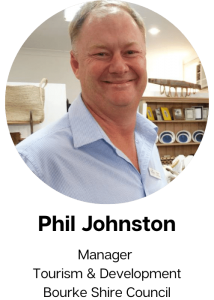 I just wish we had longer, it was the best workshop I have ever done. It was informative and had the research behind it to prove the facts…it was so interesting.