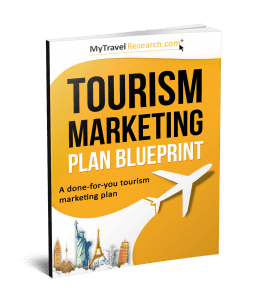 Join us in becoming a tourism marketing rockstar through evidence-based decision making.  Our biggest product launch of the year.  Click here to buy and have access to all of our awesome bonuses including:
Your free ticket to the next Tourism Marketing Rockstar Convention
Your copy of "The Ultimate DIY Marketing Toolkit for Tourism Professionals"
Buy your Tourism Marketing Plan Blueprint now and literally save yourself hundreds of hours!
Bronwyn has 22 years experience in the travel and tourism industry in the areas of market research, sales and marketing. Her extensive career includes organisations like Qantas Airways, Destination NSW and TNS Research.She has experience in a wide range of travel and tourism services, including: market research / insights,Internet marketing,strategic and tactical marketing consultancy and executive officer services for regional tourism organisations.

She also runs a well respected seniors travel blog, http://www.newyoungtravel.com.au.
Bronwyn is also the published author of Seniors Travel Tips, a global travel guide for seniors.