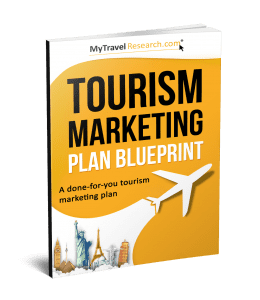 Join us in becoming a tourism marketing rockstar through evidence-based decision making.  Our biggest product launch of the year.  Click here to buy and have access to all of our awesome bonuses including:
Your free ticket to the next Tourism Marketing Rockstar Convention
Your copy of "The Ultimate DIY Marketing Toolkit for Tourism Professionals"
Buy your Tourism Marketing Plan Blueprint now and literally save yourself hundreds of hours!